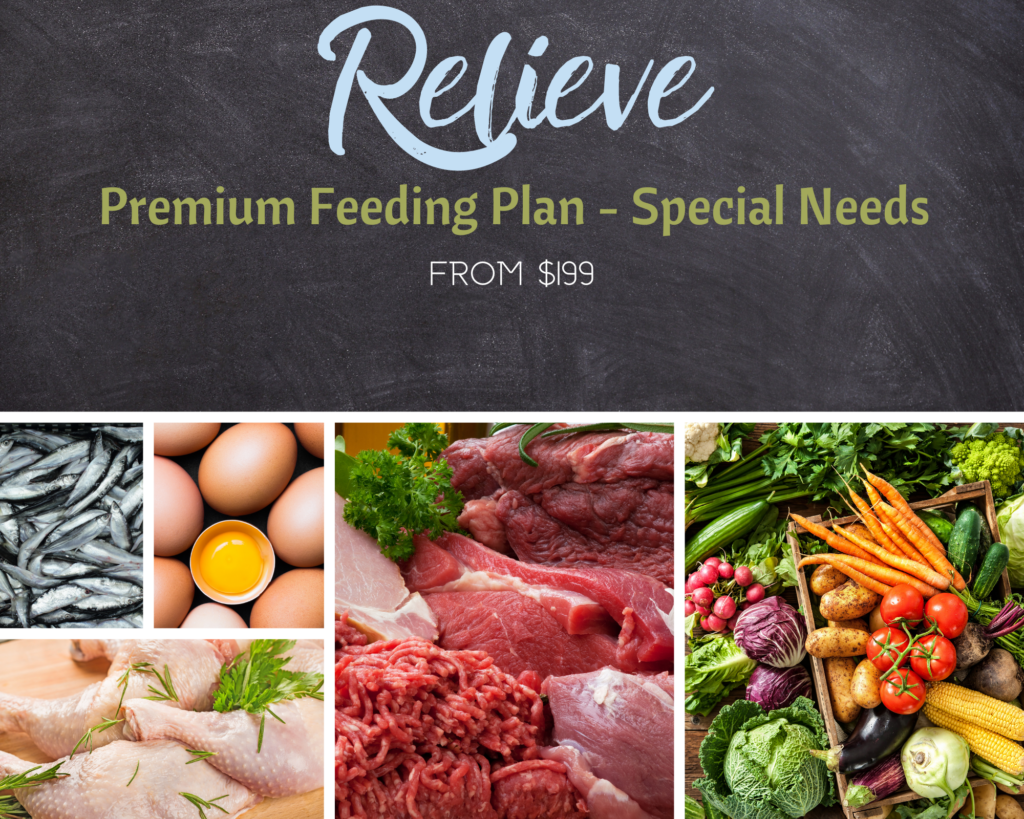 This nutrition consultation consists of dietary recommendations that are individually customized not only for dogs of all ages and special needs, but also for the life circumstances of the human(s) in the household.
Ask a question or book this consultation
What's included?
A thorough assessment of your dog's nutritional needs – you complete detailed questionnaires and we discuss additional concerns before I formulate.
A plan for a fully home prepared fresh-food diet, designed from the ground up and individually balanced for your dog, based on the newest nutritional guidelines of the National Research Council. Choice of cooked, raw, or combination. If you are undecided, I will help you to make the best decision.
A shopping list and preparation instructions, so it's easy to get started.
Email support: whether you are already experienced in preparing homemade food for your dog or not, there will always be questions. I provide ongoing guidance and troubleshooting, and if needed the support period also allows for making adjustments to the initial feeding plan, at no extra cost.
What are my options and how much does it cost?
Premium Feeding Plan for Special Needs, from $199.00 per dog
Recommended for dogs with food allergies or sensitivities, chronic illnesses, or other special needs. Humans who are not skilled in the kitchen and have little to no experience preparing food will benefit from a longer email support period. Different options are available, please contact me to discuss the best fit for your dog.
Add more support time as needed.
---